2023
Dr. Cheah shared her perspectives at the society for research in child development (SRCD) 2023 biennial meeting on the "Paradigms for a Diverse Developmental Science: A Presidential Moderated Panel" with Drs. Cynthia Garcia Coll, Monica Tsethlikai, Iheoma Iruka, Seth Pollak, and Charles Nelson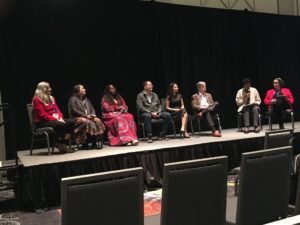 ---
2022
Dr. Cheah was a panelist on the Critical Conversation on "The Future of Science on Racism: A Conversation with the Experts" at the 2022 American Psychological Association Convention with Dr. NiCole Buchanan, Dr. Eleanor Seaton, and Dr. Gabriela Livas Stein, moderated by Dr. Mia Smith Bynum, PhD.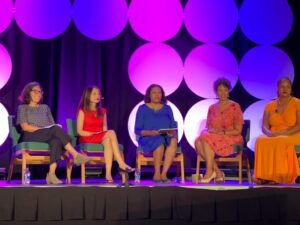 2021
---
Our publications were cited in the 2021 U.S. Surgeon General Advisory report titled "Protecting Youth Mental Health"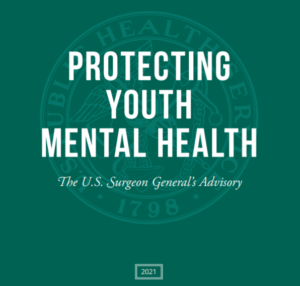 Dr. Cheah co-edited a Special Section on social-emotional development in Child Development (co-editor: Tina Malti)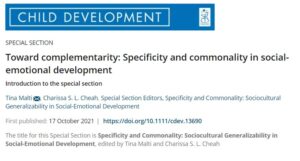 Dr. Cheah co-edited the first Special Issue on Asian Americans in the American Psychologist (co-editors: Tiffany Yip, Charissa S. L. Cheah, Lisa Kiang, Gordon C. Nagyama Hall, & Lillian Comas-Diaz)

CCADLAB receives a RSF grant to examine discrimination, identity, socialization, and civic engagement among Asian American families during COVID-19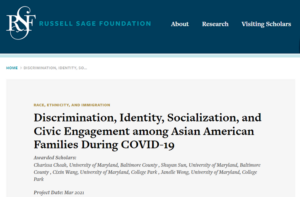 Our research is included in AAPA's written testimony submitted to the House Hearing on "Discrimination and Violence Against Asian Americans"

CCAD LAB presentations at SRCD 2021

2020
---
Dr. Cheah Talks about Asian American Families' Experiences with Racism and Racial Discrimination during the COVID-19 Pandemic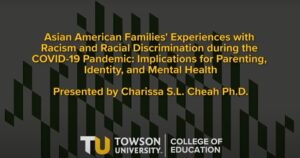 Dr. Cheah co-authored the 2020 SRCD statement of an evidence brief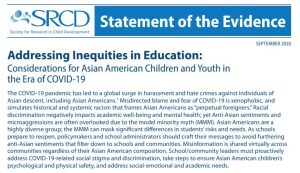 CCAD LAB receives one of the first NSF awards to examine COVID-19 related discrimination against Chinese Americans

2019
---
Dr. Cheah is in the SRCD "Hidden Figures" in Developmental Science video series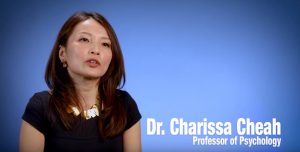 Dr. Cheah spoke at the 2019 ISSBD Regional Workshop on Asian parenting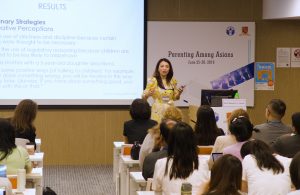 CCAD Lab Graduate Research Assistant Hyun Su Cho presented a lecture at Bethany presbyterian church, addressing how to promote happy and healthy Korean families in the U.S.